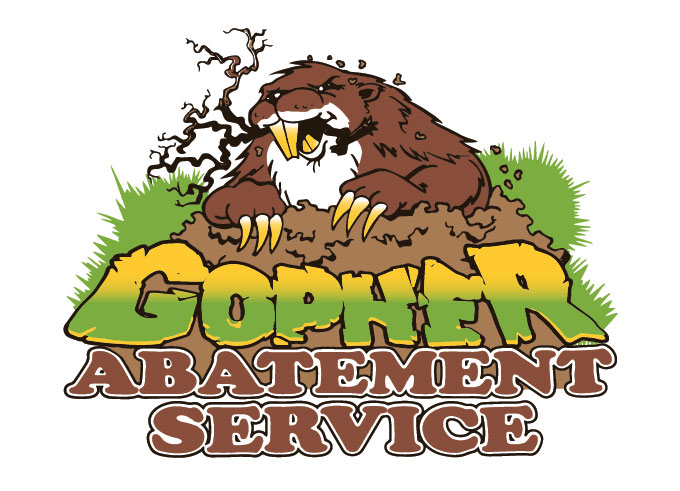 Gopher Abatement Service has been getting gophers in Simi Valley since 2001. Our methods are 100% effective and backed with a 60 day guarantee.
Trapping Method -  NO POISON - NO GASES!  Experience in gopher control is critical when the trapping method is used.  Mike has used this technique for over 40 years for the removal of gophers.
Just give Mike a call to schedule an appointment at (805) 404-8529.
No matter the size of the property, we will get your gopher problem under control.
We love our customers and welcome your feedback and suggestions. Use our Contact Us page to tell us what we're doing right or what we can improve on.